3875 Telegraph Ave.,
Oakland, CA 94609
Fax: 510-547-6637
Specialties:
The Surgery Center provides surgical services for adults and pediatrics in the following specialties:

Welcome to The Surgery Center
The Surgery Center of Alta Bates Summit Medical Center is a freestanding multi-specialty, Joint Commission accredited ambulatory surgery center located at 3875 Telegraph Avenue, Oakland, CA 94609. The Surgery Center has served the Bay Area community for over 30 years and is known for the highest of standards in the specialty of ambulatory surgery.
We are located in a metropolitan area on the boundaries of Berkeley and Oakland. We are adjacent to the Bay Area Rapid Transit (BART) station for easy access via public transportation and we also offer free parking.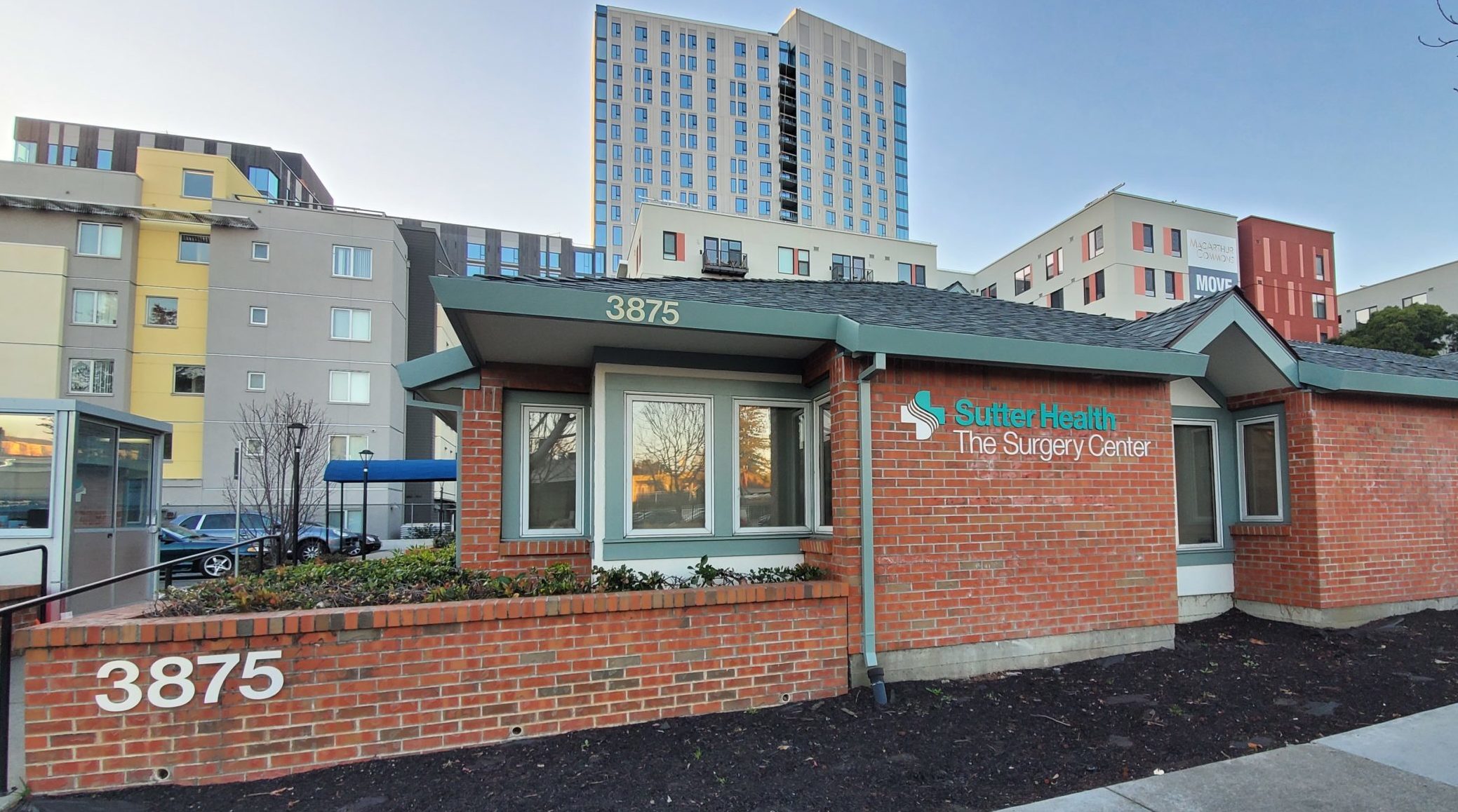 We enhance the well-being of people in the communities we serve through a commitment to compassion and excellence in health care services.
More About Us