3875 Telegraph Ave.,
Oakland, CA 94609
Fax: 510-547-6637
About The Surgery Center
The Surgery Center is a freestanding 14,000 square foot Ambulatory Surgery Center that encompasses four Operating Rooms, 2 Procedure Rooms and ten PACU Beds. We have six Board certified Anesthesiologists who provide comprehensive anesthesia service, and are recognized leaders in the use of outpatient regional anesthesia in the Bay Area. We have an on-site Medical Director and a staff of highly accomplished surgeons some of whom have achived national and international recognition. Our surgeons are provided with state of the art surgical equipment to deliver top quality surgical care.
Vision Statement
The Surgery Center of Alta Bates Summit Medical Center will be a recognized leader in transforming health care to:
Be the preferred provider to our patients and customers.
Be the best place to work and practice.
Role model of community citizenship.
Mission Statement
To enhance the health and well being of people in the community we serve through compassion and excellence.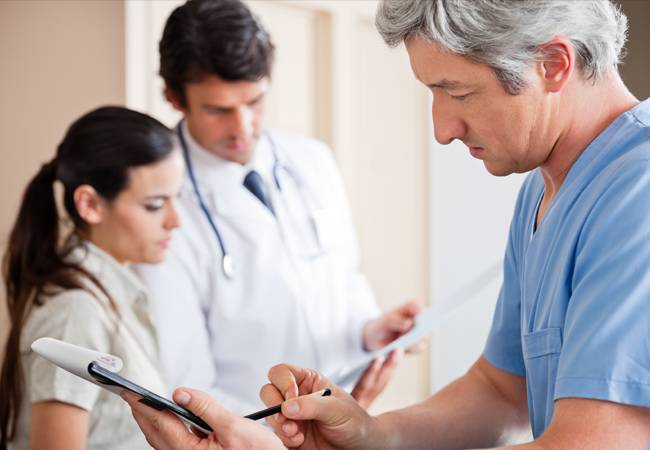 Credentialed Medical Staff:
Patient admission to the facility is scheduled through physicians who are
credentialed members of the medical staff. A complete list of our credentialed physicians can be found under our Physician Directory on this website. Physicians desiring to perform medical/surgical procedures within the scope
of service at the facility must meet the requirements outlined in the bylaws.
The Credentialing program will be followed to demonstrate compliance with the
Facility Bylaws, Medicare, State licensing requirements, and Joint Commission.
For further information about our quality of care, please refer to www.jointcommission .org, "Looking for a Healthcare Organization".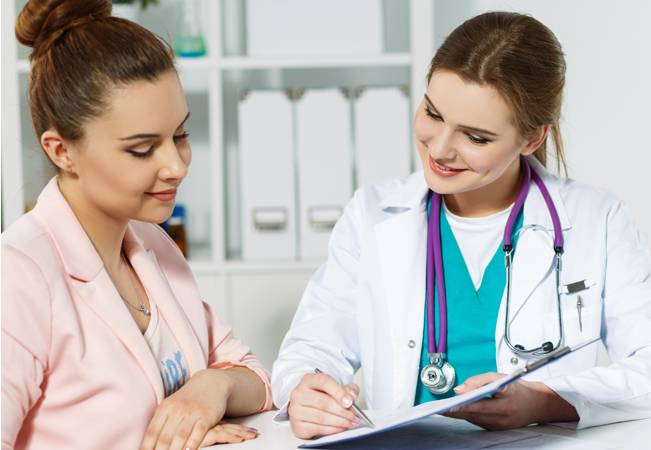 Financial and Billing Information
It is our policy and a requirement that you bring a valid State or Government issued form of identification such as a State issued Driver's License or a valid and current Passport. We also ask that you bring your insurance card even if this is a returning visit to ensure that we have the most recent and up to date information in our system.Bringing this information with you will ensure a more efficient process and will decrease the need for a family member to return with this information. The Preop Nurse may instruct you to leave your valuables at home, but this does not include your payment method, ID, insurance card and/or glasses if needed to read legal forms.
You will receive multiple phone calls from different Surgery Center departments prior to your surgery date. One of these calls will be from the Insurance Verification Department. You will only receive this call if we are informed by your insurance that you owe a co-pay or a large deductible. We will call as far in advance as we can to provide you with the maximum amount of time to plan for this expense. If money is due on the day of service, payment is accepted by money order, cashier's check, Visa,MasterCard, American Express, or cash. Please have the exact amount because we do not have change. The Surgery Center does not accept personal or credit card checks.
Please feel free to contact us atinfo@thesurgerycenter.net